STRONG STEWARDSHIP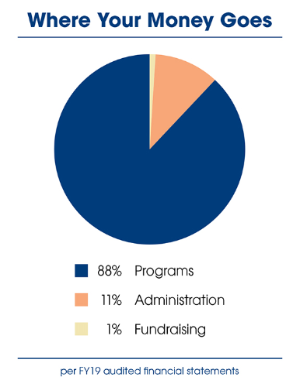 Aster is a responsible steward of our donors' gifts. When you give to Aster, you are empowering and supporting thousands of seniors across the East Valley. Out of every dollar donated to our organization, 88 cents goes to direct service provision.
Click on any section to learn more about the ways in which you can support our mission.
If you have any questions, contact Dan at 480-219-3208 or dlawler@asteraz.org.